Healing Through the Heart Retreat
Site: Wallowa Lake Camp
Dates: 5/18/2023 – 5/21/2023
Age Level: Adult
Cost: $429 Double Occupancy | $579 Single Occupancy | $329 Rustic (sharing room with up to 3 others) | $229 Commuter (A non-refundable $75 deposit is required to hold any spot.)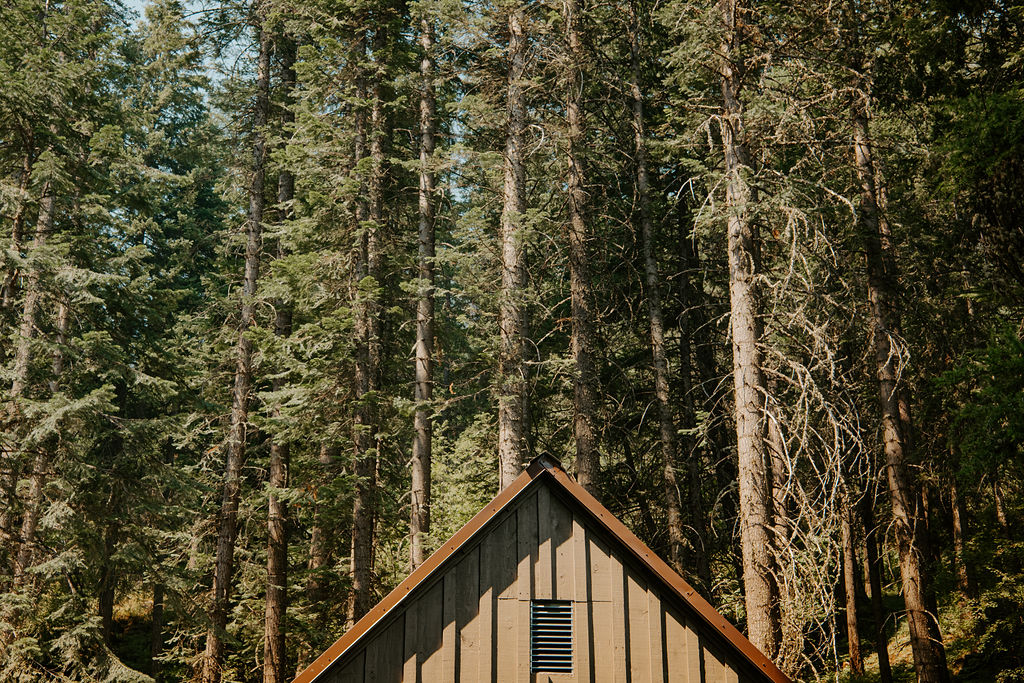 Are You…
• At a crossroad in your life trying to figure out what is next for you?
• Facing a major decision?
• Yearning for renewal?
• Stuck from moving forward by emotional blocks and wounds?
• Disconnected from yourself and others?
So often we tend to dismiss the longings of our heart as superfluous to our daily lives. We have places to go, meetings to attend, and responsibilities to fulfill.
Maybe if we got everything checked off our to do list, we might have time to relax and enjoy, but right now that seems more like the pot of gold at the end of the rainbow.
But what if we started with the heart? How would that change the quality and pace of our lives? By listening to our hearts we gain more clarity about what we can let go of and commit to. Connecting to our heart wisdom helps us to navigate our life with greater skill, creativity, joy, energy and grounded confidence. Healing the limiting beliefs caused by emotional blocks and trauma allow us to step in to our best heart centered life.
During this retreat we will embrace the riches of Sabbath as we relax in nature and discover the wisdom of our hearts. Our time away will include a tapestry of contemplative practices including gentle body movement, guided meditation, subtle level healing modalities, journaling, deep listening and free time for exploration and hiking. Combining these practices in the natural setting of the Wallowa Mountains will be deeply enriching and memorable.
---
Outcomes of this retreat:
• Expanded somatic awareness as a pathway to contemplation
• Toolkit of meditation practices and healing modalities
• Connection to your own heart's inner wise counsel
• Ability to discern what wise action looks like in your life
• Experience of deep relaxation and greater resilience

We will follow this simply daily rhythm.
· Breakfast
· Morning Session
· Lunch
· Free Time
· Dinner
· Evening Session
---
Retreat Leaders:
Rev. Beth Ann Estock is a certified master integral leadership coach, the pastor of Joseph United Methodist Church, and a prakriti yoga instructor. She is passionate about helping people to move beyond their perceived limitations so that they can live into their preferred future. She integrates her contemplative spirit and yoga practices to help you gain greater alignment and resilience for your life.
Kerry Cadambi is an Intuitive Healer, Reiki Master and practitioner of somatic healing modalities. She has long been drawn to the world of energy, spirit and healing. Kerry's passion is helping people heal root causes of limiting beliefs, enabling them to live their best life. She also loves teaching others how to connect to their inner body wisdom, intuition and higher guidance to make decisions they won't second guess.
"Your vision will become clear only when you look into your heart. Who looks outside, dreams; who looks inside, awakens."– Carl Jung
"The best and most beautiful things in the world cannot be seen or even touched–they must be felt with the heart."– Helen Keller
"The seat of knowledge is in the head, of wisdom, in the heart."– William Hazlitt
---
Prices include housing and delicious meals!Accommodations at the camp are in deluxe cabins with private bath, mini fridge and microwave. Linens and towels are provided. The cabins have two lower beds and two upper beds in most units. Rustic housing (sharing room with up to 3 others) with nice shower rooms and toilet rooms is also available.
Extra "add-on" nights are available if interested in staying on your own: contact Peggy Lovegren at wallowalakecamp@gmail.com
---
Check-in will be from 3pm–5pm on Thursday. If you are unable to arrive by 5pm, please contact the Camp office at (541) 432-1271. Check out will be Sunday by 11am.
---
Registration questions? Contact Holly Dolan at registrar@gocamping.org. A non-refundable $75 deposit is required to hold your spot. All balances should be paid at least two weeks before camp unless prior arrangements have been made.
Visit our Information page for a suggested packing list, camp policies, directions to camp and more.
If registering by mail, please send a completed health form with your registration.
If you have special dietary needs not reflected on the health form, please contact the camp at least two weeks in advance. (Contact information below.)
---
Wallowa Lake Camp
84522 Church Lane
Joseph, OR 97846
Phone (541) 432-1271
wallowalake@gocamping.org